Join the Scotch Porter Grooming Alliance
Ready to work with us? As a member of the SP Grooming Alliance you can receive free products, access to promotions, offers and VIP events for your shop and clientele. Register today to tell us about your business and to learn more about our program. We look forward to working with you!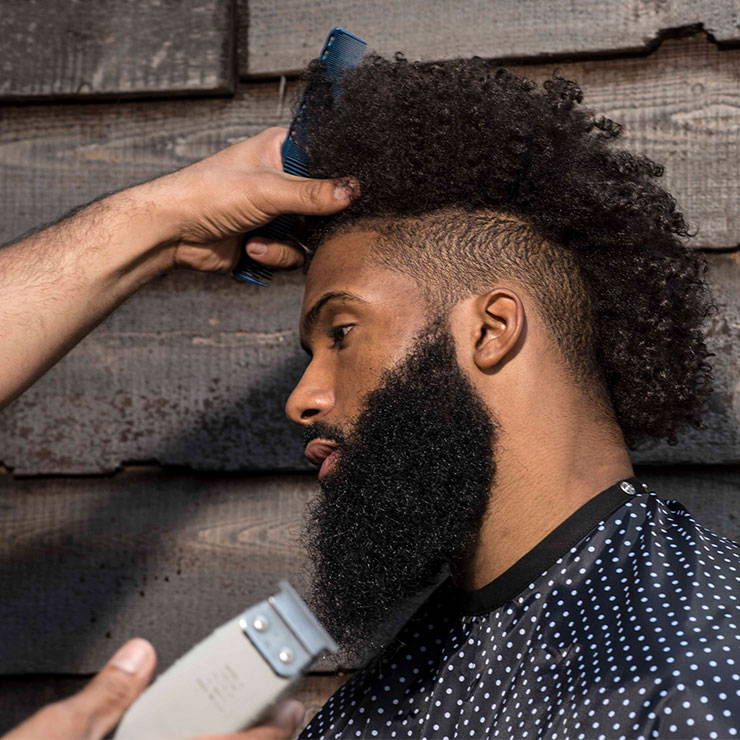 "We are committed to changing the perception of men's wellness, and we feel that it's not just about helping men to look and feel better. It really is about helping them to think differently, to understand that it's perfectly okay to take care of and love themselves, to love people and be compassionate"
— SCOTCH PORTER FOUNDER, CALVIN QUALLIS
Join the #SPGrooming
Alliance today.

Thanks for your submission!
This field is required
This field is required
This field is required
This field is required
This field is required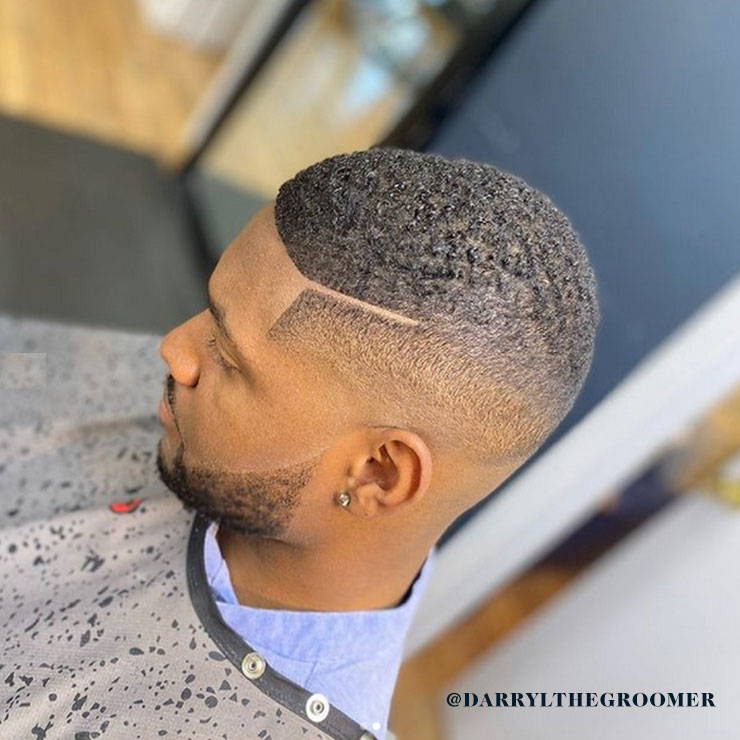 Transformation is a powerful concept. It's the feeling you get when the barber finishes a fresh cut, removes the cape, brushes you off and hands you the mirror to reveal the cleanest version of you. Like magic, your swagger soars to 100, and you're ready to take on the world.
By joining the SP Grooming Alliance, you'll network with a community of 500+ groomers across the globe to continue to share your talents and gifts with, further uplifting the communities and clientele you serve.
#LetsGo
We're married to the idea that men should be able to take care of themselves and not have to break the bank. That we shouldn't have to use products packed with harmful chemicals just to look and feel like a boss.